Two words: Durability & Reliability
Colorbond Tanks Steel Tanks will outlive any other type of tank
Why choose Slimline Rainwater Tanks?
We've been over 30 years in the tank manufacturing industry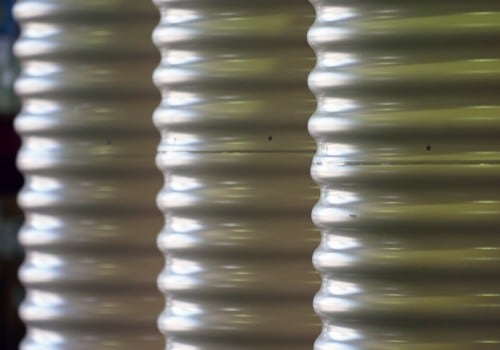 Quality Colorbond® Aquaplate®
Slimline Rainwater Tanks are manufactured using Colorbond® Aquaplate®. Some other manufacturers use galvanised steel and spray paint their tanks. Tanks made with genuine prepainted Colorbond are a far superior product with a long lasting finish backed by the Bluescope® warranty.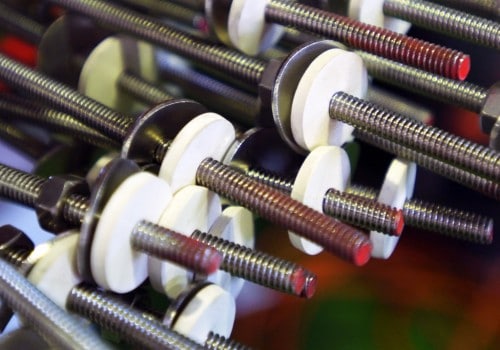 Stainless Steel Bolt Construction
This is the most reliable method of construction as the tank is strengthened with stainless steel reinforcement. Many other cheaper methods are used, but ours is the original, tried, tested, certified and guaranteed solution.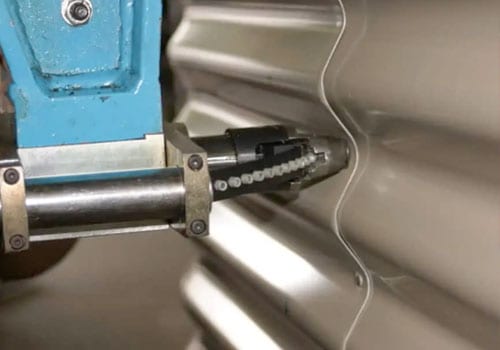 Quality Guaranteed Guarnteed
Slimline Rainwater Tanks carry a 20 Year Warranty on BlueScope Aquaplate® steel and our own manufacturers warranty. Every Slimline Rainwater Tank is issued a serial number which may be traced back to the tank builder and construction date for quality assurance purposes.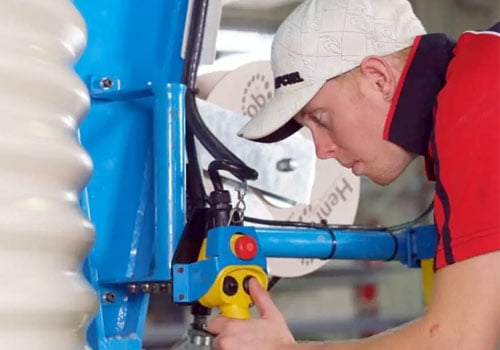 Experts In Our Field
Finally, we are a family-owned business, based in Victoria, committed to supplying quality tanks all over the state and with over 38 years manufacturing experience. We very proudly stand behind our product and give our personal commitment to quality and customer satisfaction. We believe we're experts in our field.