COLORBOND® Steel Slimline Water Tanks
Unique range of rectangular tanks
After perfecting our original Slimline shaped tank in 1982, we have now created the 'Slimline Squared' by 'squaring' off the ends of the slimline shape.
Besides maximising your available space and giving a very modern look for any application, the advantage of these tanks is the ability for them to be interlinked in a row of tanks with large diameter connections which allows a more effective water flow.
Our Slimline Squared Range offers you a modern, sleek design to suit any application. Ranges up to 7,000 litres. Custom sizes also available.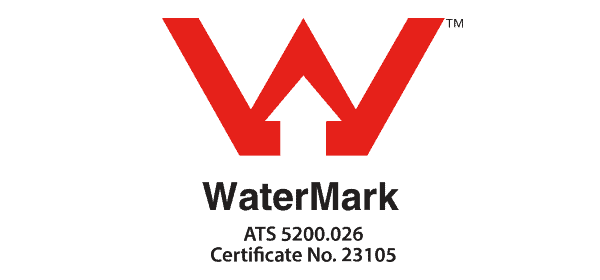 Watermark Approved
Our tanks are certified to ATS 5200.026 standards – proof of a tried and trusted tank design.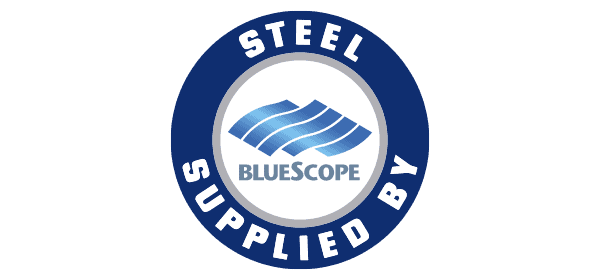 Genuine BlueScope
Our tanks are manufactured using BlueScope Steel and high-strength Henrob rivets, and sealed with approved food-grade silicon.​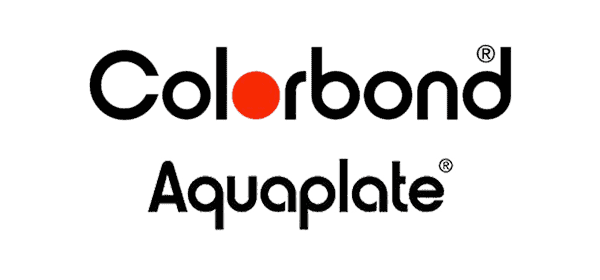 Colorbond Aquaplate
Our tanks are built with a specialised material from Bluescope Steel called Aquaplate which has a polymer lining that's safe for drinking water.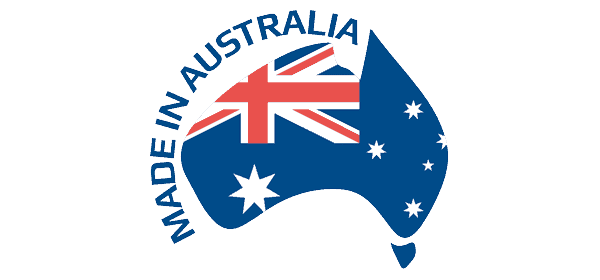 Australian Made
Each of our water tanks are individually produced in Gippsland, Victoria, under a strict quality control system.
Popular AQUASLIM Squared Tank Sizes​
Below are some of our most popular AQUASLIM Squared tank sizes
| MODEL | VOLUME | DIMENSIONS |
| --- | --- | --- |
| Aquaslim Squared 2006 | 2000 Litres | 1.8L x 0.66W x 2.02H |
| Aquaslim Squared 2008 | 2000 Litres | 1.9L x 0.88W x 1.57H |
| Aquaslim Squared 2508 | 2500 Litres | 1.9L x 0.88W x 1.87H |
| Aqualong Squared 3008 | 3000 Litres | 2.25L x 0.88W x 1.87H |
| Aqualong Squared 5008 | 5000 Litres | 3.0L x 0.88W x 2.17H |
| Aqualong Squared 5012 | 5000 Litres | 2.5L x 1.2W x 2.02H |
| Aqualong Squared 7012 | 7000 Litres | 3.4L x 1.2W x 2.02H |
For a full range of our AQUASLIM® Squared tank sizes, download our brochure
Choose from a range of genuine COLORBOND colours

Classic Cream

Surfmist

Paperbark

Jasper

Windspray

Pale Eucalypt

Woodland Grey

Monument

Deep Ocean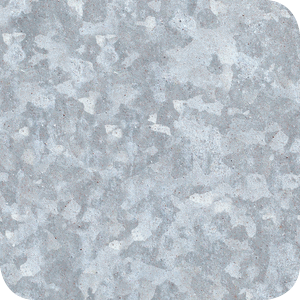 Galvanised
Everything that comes with your AQUASLIM Squared tank
Not the tank you are looking for? Try our other tank range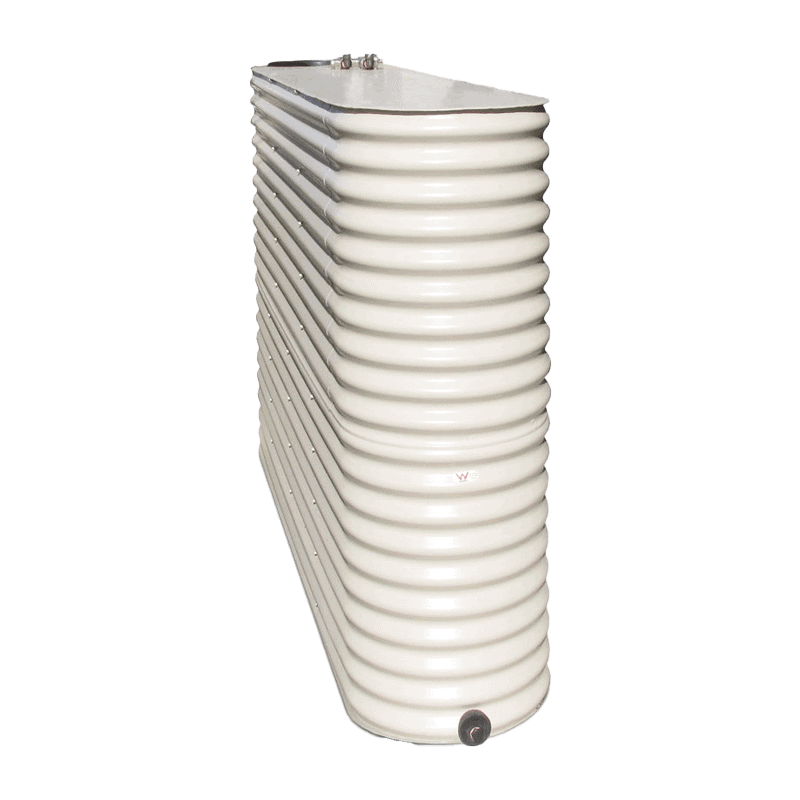 Our Slimline Colorbond Steel Water Tanks range are our 'Slimmest' Slimline Rain Water Tanks – Ranging from 1,000 to 2,500 Litres.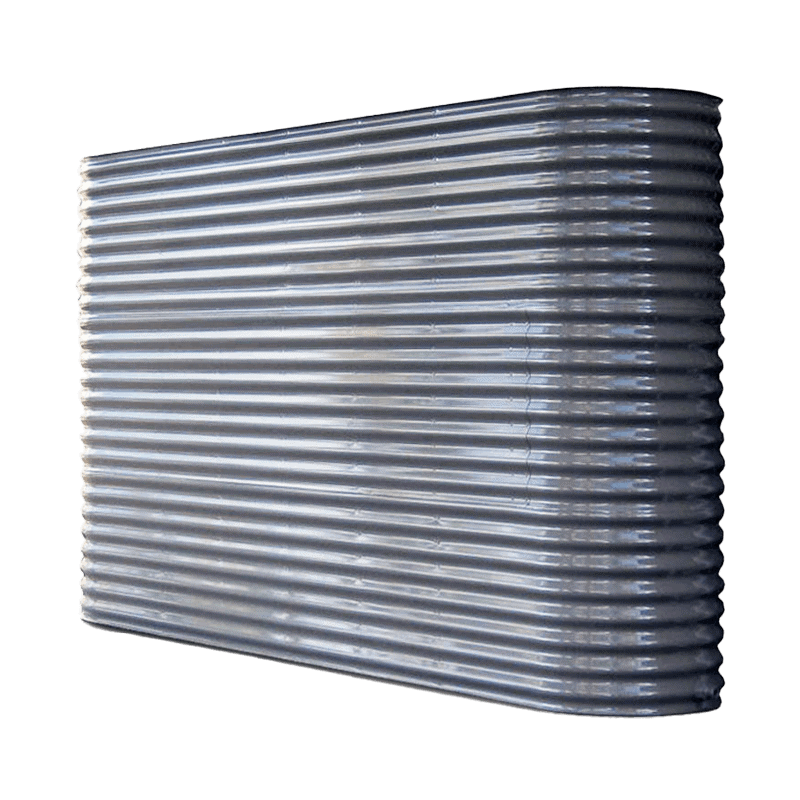 Our range of Aqualong Slimline Tanks are large in volume but still slim enough to fit down the side of most buildings without intruding.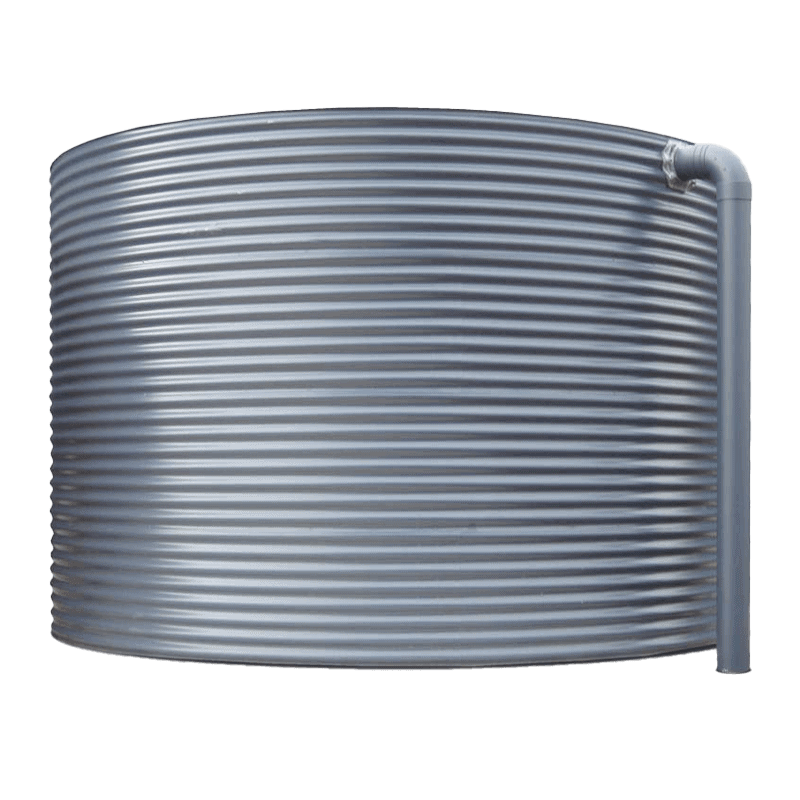 Our range of Aquaplate Round Tanks are for those serious about water storage – Volume capacity of up to 25,000L.