Over 30 Years of Manufacturing Experience
SLIMLINE TANKS is committed to manufacturing the very best rainwater storage tanks available. This commitment to unsurpassed quality has resulted in the constant growth of the company since 1982.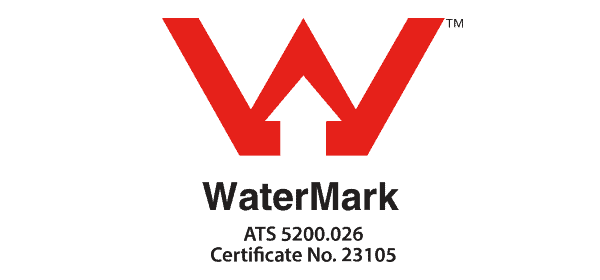 Watermark Approved
Our tanks are certified to ATS 5200.026 standards – proof of a tried and trusted tank design.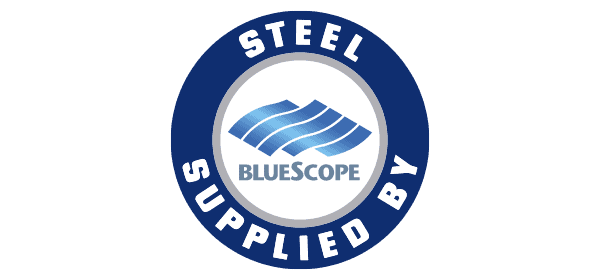 Genuine BlueScope
Our tanks are manufactured using BlueScope Steel and high-strength Henrob rivets, and sealed with approved food-grade silicon.​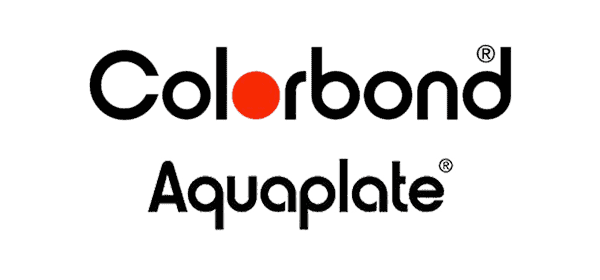 Colorbond Aquaplate
Our tanks are built with a specialised material from Bluescope Steel called Aquaplate which has a polymer lining that's safe for drinking water.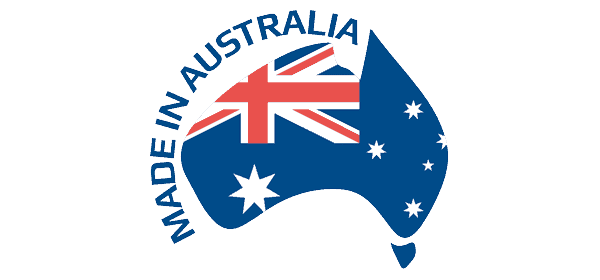 Australian Made
Each of our water tanks are individually produced in Gippsland, Victoria, under a strict quality control system.